As a grass-roots, resident-led organisation, all our board members and staff are active participants in our neighbourhood and the life of the Old Church on the Hill. You will see them and their families in the community garden, cooking meals, at gigs and contributing to our community, outside of their official roles at Neighbourhood Collective.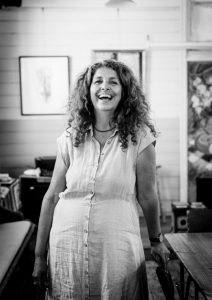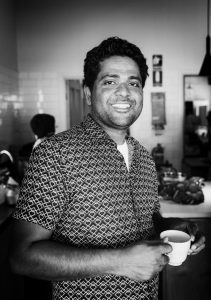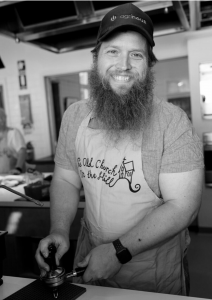 Rosita Vincent, CEO. Rose is a founding member of the Old Church on the Hill. She has over 20 years' experience working in the community sector, including senior leadership roles within community development and refugee settlement organisations. Rosita holds a holds a Bachelor of Arts and a Graduate Diploma of Community Planning and Development. Rose is Mexican Australian and came to Australia at the age of four with her family. Settling in rural NSW, her family were the only Hispanic family in the region, and these experiences have led to Rose's lifelong passion for inclusion and cross-cultural connections.
Linto Thomas, Multicultural Lead. Linto holds a Master's Degree in Social Work and has over 10 years' experience in community development and social work and has spent the last 5 years specialising in working with asylum seekers and newly arrived refugees, working for some of the leaders in this field including Red Cross and AMES Australia. Linto is originally from India and speaks Malayalam, Hindi and Tamil.
Josh Calder, Treasurer. Josh has worked in the IT industry for 12 years in various roles including large scale infrastructure project management and business management and has deep knowledge of business systems, cloud computing and innovative ways of working. He completed his MBA at RMIT in 2019. Josh is a long term member of the Old Church on the Hill committee of management and a Non-Executive Director of Cornerstone Community.